Who Knows Everything About Search?
Many people know a lot about search, but George Freitag knows everything about search.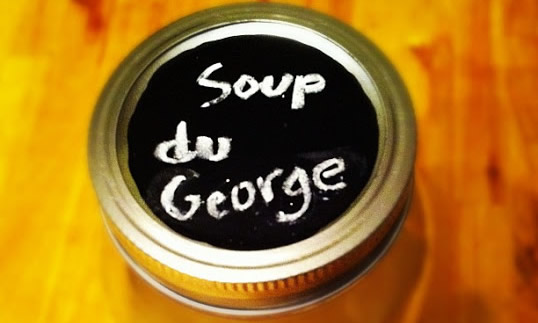 Who Is George?
In 2002 I scanned a drawing of my rock band onto my computer, colored it with MS Paint and emailed that to my "webmaster" so she could put the image online. This was the first website I made.
A couple years later my bandmate came back from his web design class with some shocking news. Apparently the "search engines" had no way of finding our site because the text wasn't visible.
Years later, I now work as a full-time SEO consultant, helping all sorts of businesses build their presence in Google (and a little Bing, too). Over the last 6 years I've worked on international e-commerce sites, local shops, news sites and more. I currently work as an SEO Strategist for Portent, Inc. As a result, I pretty much know everything about search.
Local & Small Business SEO
Though I've worked with businesses of all sizes, one of my primary focuses as always been local search and digital marketing for small businesses. I've worked with over 1000 local shops online, provided various trainings on search for small businesses including a free video webinar and am a featured expert on Moz's annual Local Search Ranking Factors survey.
Writing Background
I got my bachelor's in creative writing and then, for some reason, followed it with a certification in technical writing. In 2007, I got my first online gig as a writer for an entertainment news website. Over the last few years, online research for content ideas has been one of my favorite things. You can read some of my writing samples online in the articles section.
---
Other topics of which I know everything
I've been a Google Analytics qualified Individual since 2009 and have provided basic training on analytics to all all sorts of people. Also, I can name almost every superhero published by Marvel or DC and I dare you to challenge me on this.