SEO Speaking and Training.
I've given talks on SEO for small businesses, techincal SEO and more. If you're interested, let me know and we'll craft a presentation specifically for your needs.
---
Upcoming Presentations:
I don't have anything scheduled right now, but check back soon for the latest!
---
Past Presentations:
SEO for Multi Location Businesses with Powered by Search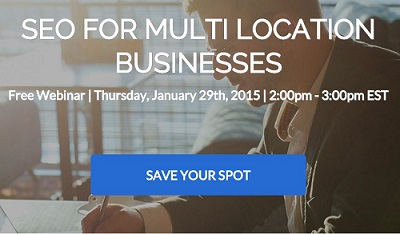 On January 29th I did a free webinar on SEO for Multi-Location businesses with Powered by Search.
---
Event Planning and SEO with Brown Paper Tickets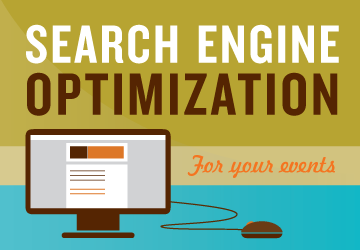 In October I spoke with Seattle-based ticking company Brown Paper Tickets about how to use SEO to promote your event online and attract record crowds with the Internet.
Watch the presentation here:
Event Marketing: SEO 101 from Brown Paper Tickets on Vimeo.
Or just view the slidedeck here.
Seattle SEO Network Presentation
In October 2013, I gave a presentation on SEO for small businesses to the Seattle Search Network. Here are some pictures from the presentation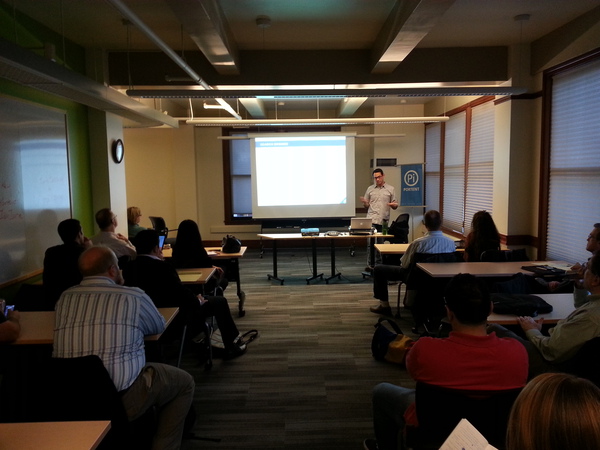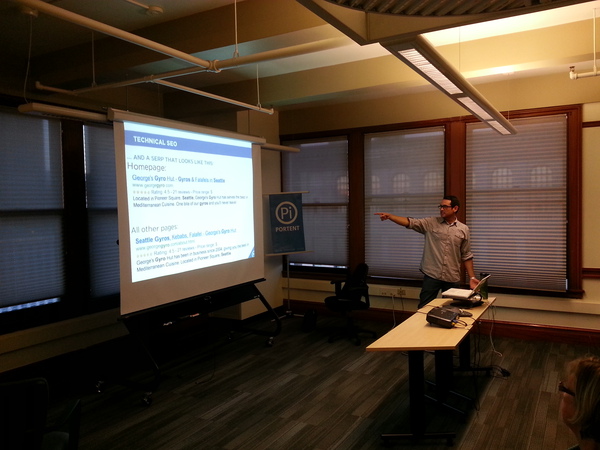 ---
Get on that Map Video Webinar
This is a slidedeck from a webinar on local SEO. If you want to watch it, go over the Portent website and check it out.
---